Scientists of the BonaRes Centre are affiliated with six research institutions in Germany: Helmholtz Centre for Environmental Research – UFZ, Leibniz Centre for Agricultural Landscape Research (ZALF) e.V., Senckenberg Museum of Natural History Görlitz (SMNG), Federal Institute for Geosciences and Natural Resources (BGR), and Technische Universität München (TUM) – Chair of Soil Science and Justus Liebig University of Giessen (JLU) - Department of Agronomy and Plant Breeding. They collaborate in four work packages and form interdisciplinary teams.
bonares team graph 3 6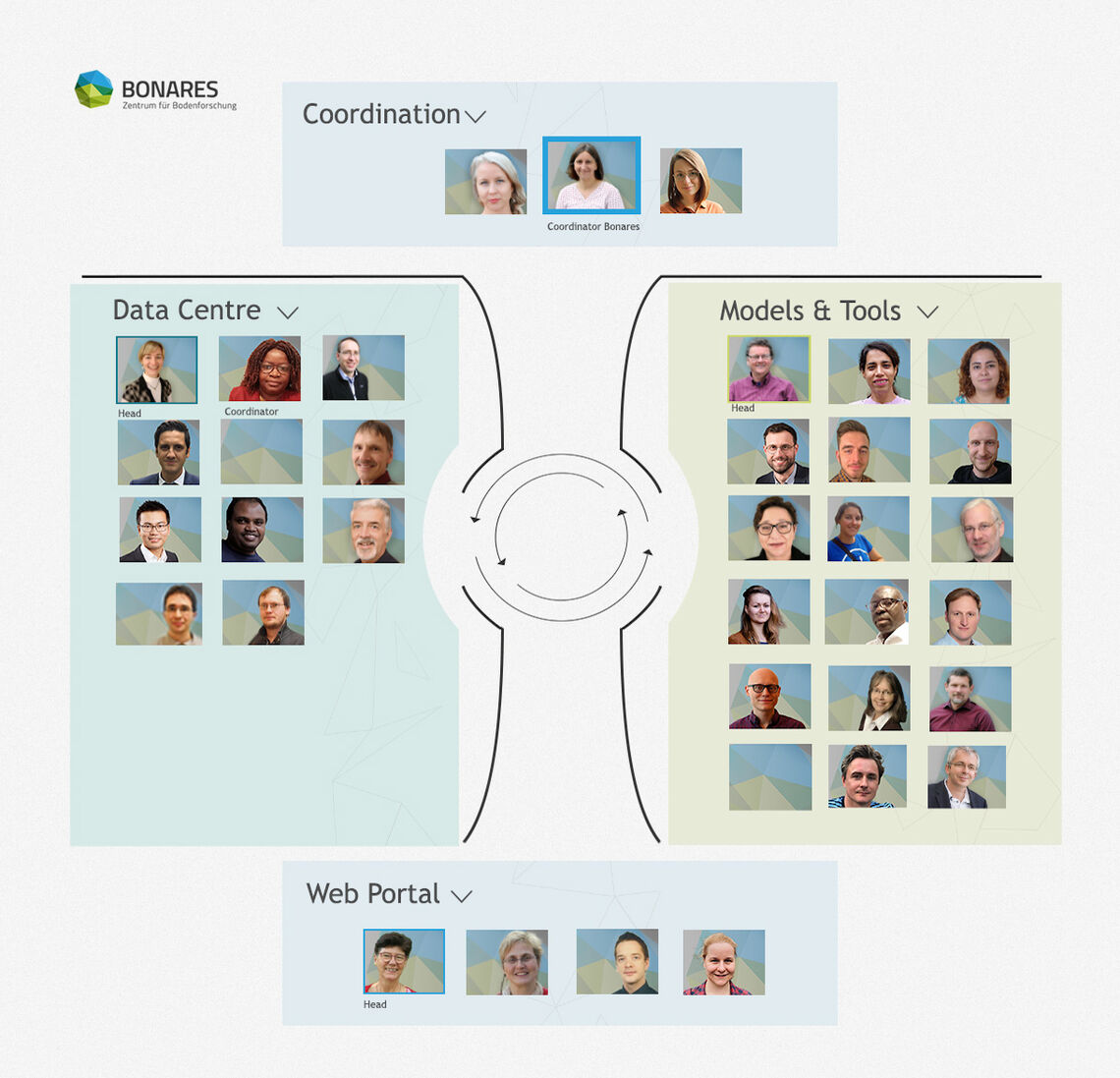 luise_ohmann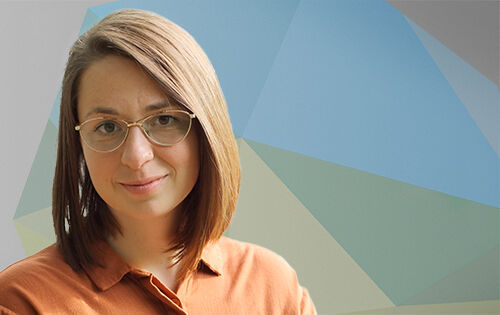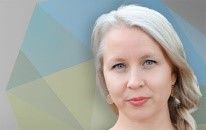 BonaRes Centre Team Assistant 
maureen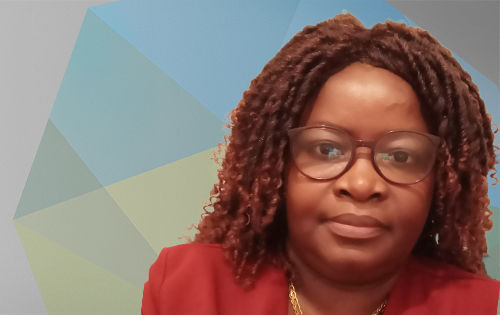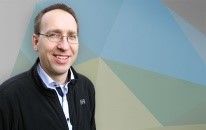 Dr. Einar Eberhardt (BGR) 
Data standards & homogenization 
cenk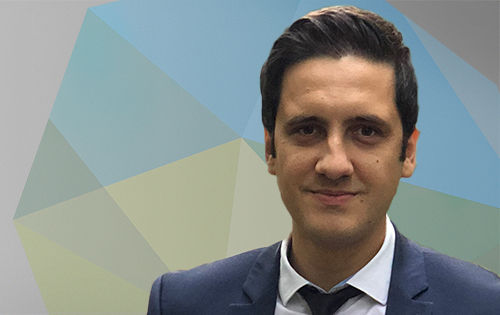 Coordinating & supporting Long-Term Experiments (LTE). Data meta-analyses and modelling.
nguyen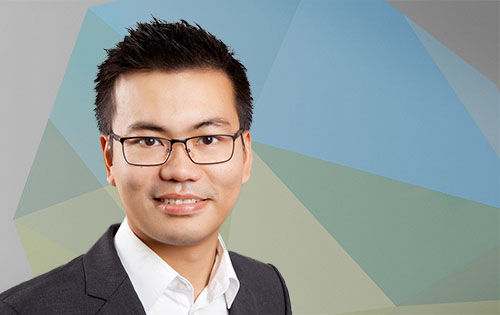 Computer scientist and BonaRes toolbox development
abraham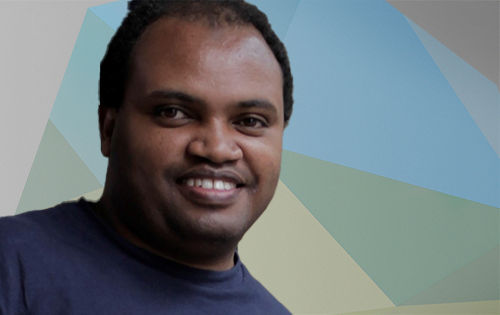 Geoinformatics and data management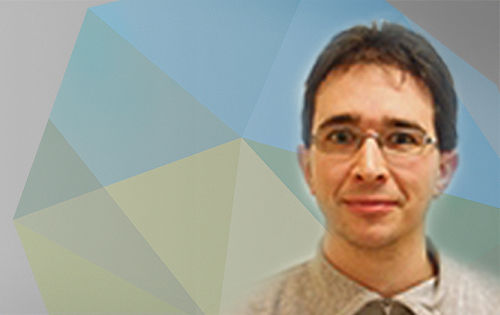 Database interfaces Edaphobase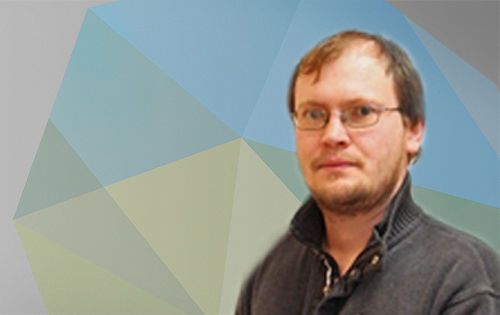 Database interfaces Edaphobase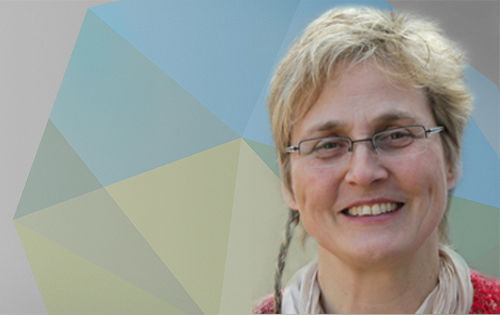 BonaRes Portal Coordination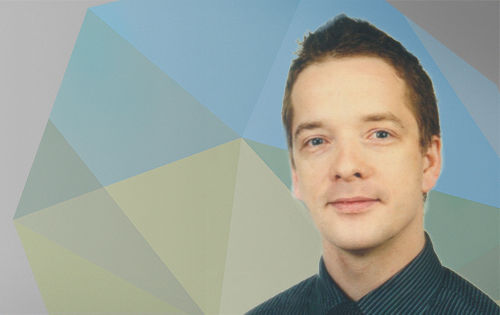 katrin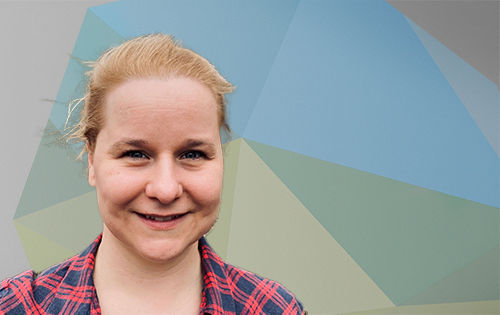 Katrin Christin Meier (ZALF)
Administration - techn. Assistant