news 0011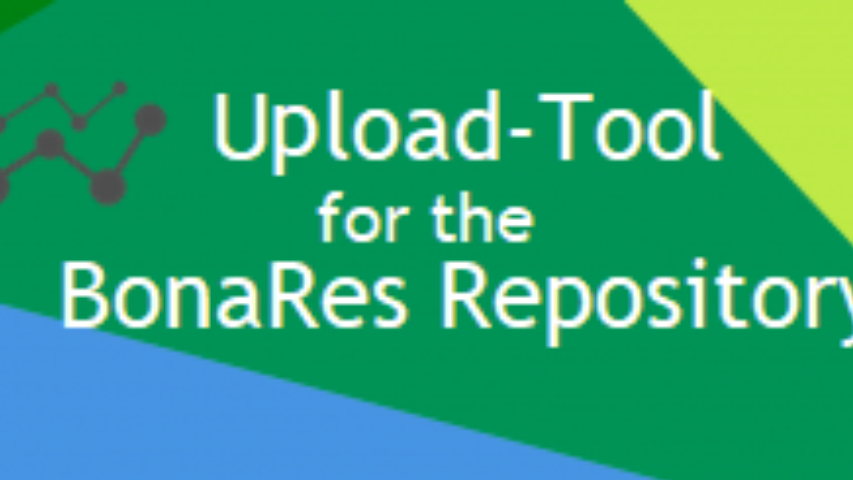 May 04, 2020
Upload-Tool for the BonaRes Repository
BonaRes Data Centre has expanded its service with another option for data submission. All scientists now have the option of submitting their research data with a soil or agricultural science background to the BonaRes Repository using the upload tool.
Please follow this path: BonaRes Portal > Research data > Submit Data You can submit data up to 500 MB in size via this website and shortly afterwards you will receive an email with the prepared metadata. Please use your familiar login and password or create a new user account by sign up.
To find general information about the BonaRes Repository and the BonaRes Data Centre just click the marked words or if you would like to give feedback or have criticism, please contact: support-data@bonares.de.