news 0005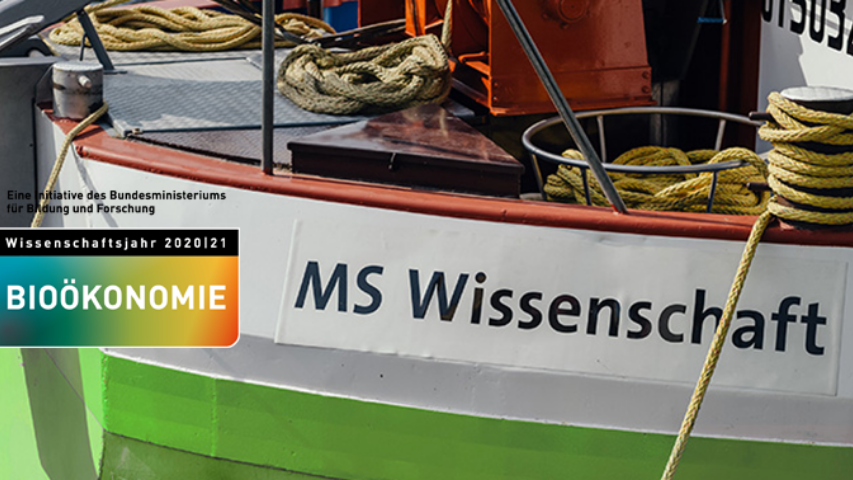 July 24, 2020
Two BonaRes exhibits on board the "MS Wissenschaft"
On July 30, 2020, the exibition ship "MS Wissenschaft" is going to open in the City Port of Münster as part of the "Wissenschaftsjahr 2020|21 Bioökonomie" (Science Year 2020|21 Bioeconomy). Until October 17, 2020 it will dock in 19 German ports (see tour plan here). This years exhibition will focus on the bio-based economy. Visitors will gain insights into this sustainable form of economy, which is based on the use of renewable resources.
The BonaRes Centre for Soil Research is participating with the exhibit "Was Böden leisten". The interactive exhibit gives insights into the diversity of soils in Germany, explains the functions of soils for humans and the environment and explains that soils are of fundamental importance for the bio-economy.
With the exhibit "Expedition Erdreich" another BonaRes-related project is represented at MS Wissenschaft. The Citizen Science project, which encourages citizens to investigate soils by measuring soil properties with simple methods, will take place in summer 2021.