icon publication bonares en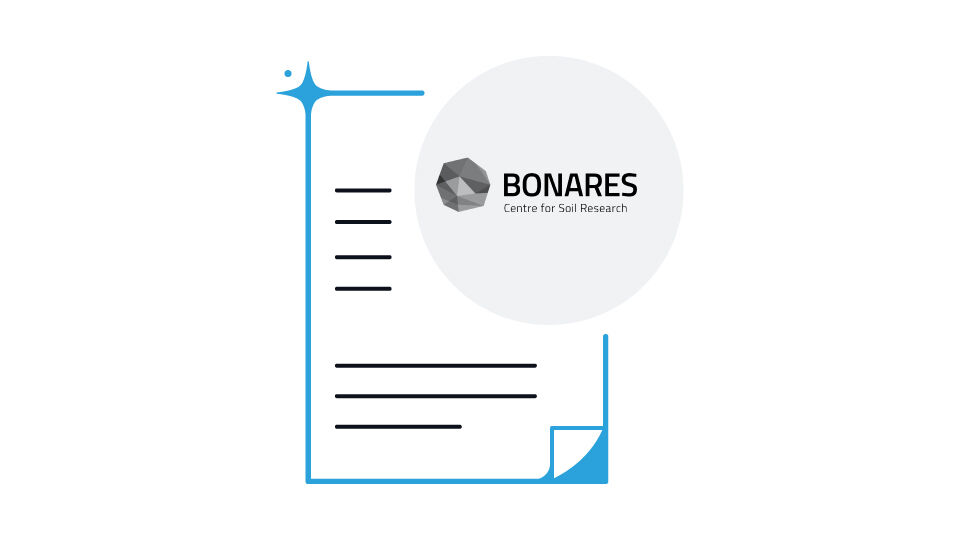 November 02, 2023
New publication: An open-source metadataset of running European mid- and long-term agricultural field experiments
The BonaRes Centre team is pleased to share the release of a new paper titled "An Open-Source Metadataset of Ongoing European Mid-Term and Long-Term Field Experiments," which has been published in Soil Use and Management by the British Society of Soil Science. This paper is the result of a collaborative effort between researchers from the European Joint Program (EJP SOIL) and the BonaRes Centre team.
Mid-term experiments (MTEs, spanning 5 to 20 years) and long-term field experiments (LTEs, extending beyond 20 years) serve as invaluable resources for informing the development of climate-smart agricultural practices. Through a collaborative effort between the EJP SOIL and BonaRes Centre researchers, we have compiled/analyzed an extensive EJP-MTE/LTE metadataset that encompasses metadata from 240 MTEs and LTEs conducted throughout Europe.
This metadataset includes meticulous descriptions of the experimental treatments, which encompass a combination of factors such as tillage methods, crop types and rotations, amendments and fertilizers, grazing, and pest and weed management. The analysis has shed light on knowledge gaps in terms of agricultural practices, such as grazing and pest/weed management, and has highlighted underrepresented pedo-climatic variables, such as Western Europe and coarse-textured soils, which have received limited attention in European MTEs and LTEs. Besides, a SWOT (Strength, Weakness, Opportunities, Threats) analysis of the metadataset was carried out to highlight the potential contribution of MTEs/LTEs to a harmonized European soil observation and monitoring.
The complete metadataset is accessible via this link: https://doi.org/10.20387/bonares-jwhj-z839 within the supplemental materials. Additionally, it can be interactively explored through the BonaRes LTE Overview Map, accessible at https://lte.bonares.de. The LTE Overview Map empowers users to delve into the metadataset and locate specific MTEs/LTEs that align with particular combinations of practices.
This paper holds substantial significance in the broader dissemination of BonaRes and EJP SOIL outputs at the European and potentially global levels. It stands to facilitate increased networking among MTEs/LTEs stakeholders, fostering collaboration and knowledge exchange.
Currently, the paper is for download at the following link and DOI:
LINK - https://bsssjournals.onlinelibrary.wiley.com/doi/10.1111/sum.12978