05 11 2020 newszertifikate fritz the cat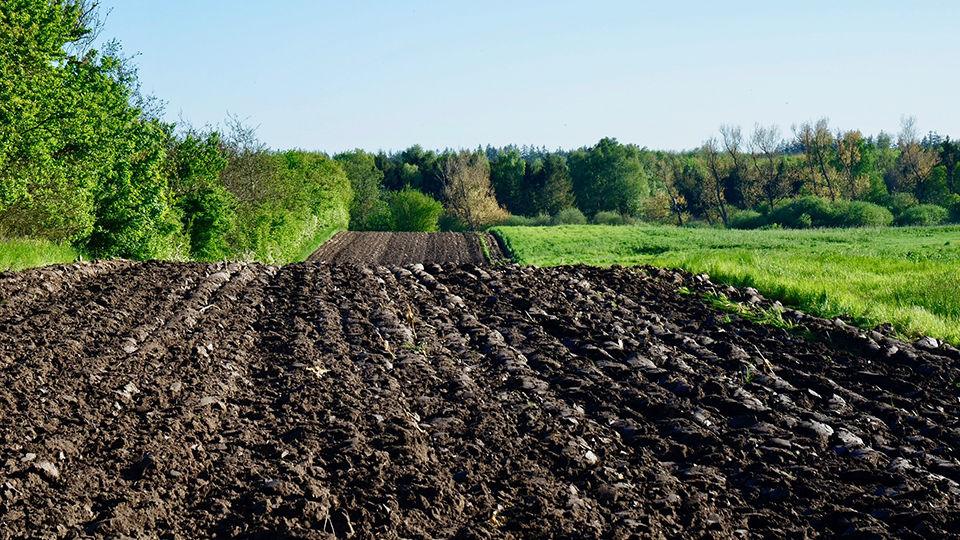 February 18, 2021
Invitation to two Online Workshops "Future Soil Management Pathways" on 4th of March (DE) and 11th of March 2021 (EN) from 9:00 to 13:30
Healthy soils contribute to climate action, biodiversity conservation and sustainable food systems, if they are sustainably managed. Digitization, technical innovations, climate change, new political framework conditions and consumption habits outline new possibilities for future land use. Though, how exactly future land use would look like?

Within the largest soil-related BMBF-funded "BonaRes" project, Soil Management Pathways (scenarios) were developed, which we would like to discuss with stakeholders from science, practice (farmers, farm consultants etc.), politics and civil society.

We would like to invite you to validate the developed scenarios and frameworks of future soil management. If you are interested in attending the workshop, please register by 1st of March 2021 (Monday) at: https://comm.zalf.de/programs/AnAbmelden/default.aspx?nt=1

NB: No prior knowledge on foresight/scenarios is required.
When: 4th of March (in German) or 11th of March (in English).
Preparation: One to two hours prior to the workshop. The rest will be explained in details during the introduction, hence, allowing each of you to participate smoothly.

Where: Online, the link will be shared after the registration.
Preliminary agenda:
9:00-9:50     Workshop introduction/Overview of the five soil management pathways
9:50-10:35     Discussion block 1
10:35-10:50     Break
10:50-12:00     Discussion block 2
12:00-12:15     Break
12:15-13:15     Discussion block 3
13:15-13:30     Wrap Up & Feedback

We are truly looking forward to your participation!
Kind Regards,
Alevtina Evgrafova, Marie Arndt (marie.arndt@zalf.de) and Katharina Helming
photo: Fritz_the_Cat/pixabay.com